Our Clients Have the BEST Industrial Turbines in the World
We help our clients' turbines perform better by achieving...
Greater Output
Cleaner Performance
Improved Reliability
Higher Availability
Overall Enhanced Efficiency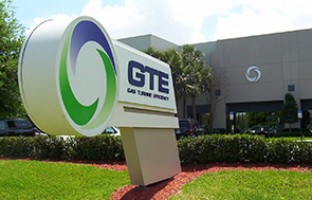 GTE is a global innovation company. Our company makes power generation greener and more profitable by designing and delivering forward-thinking, clean solutions that improve efficiency and productivity, reduce costs and create significant long-term value for our customers and the environment.
GTE participates in the $10B global gas turbine services / solutions market with a world-class team of recognized industry leaders and turbine technology experts.
To discover more about GTE and the various ways in which we deliver such high performance and optimization, visit the following pages:
Contact our team today to take your turbine performance to the next level.