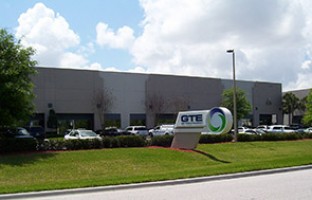 GTE began operations over 50 years ago. In 1985, patented technology was introduced for aircraft/turbine cleaning. We recognized the limitations of low-pressure systems used in cleaning aviation engines and introduced the industry's first high-pressure solution. Scientific advancements identified the optimal water pressure, droplet size, temperature and volume to compliment a unique nozzle configuration. In 1995, GTE once again expanded and became a leader in modular skid design and fabrication.
Today, GTE is part of a publicly traded company, who provides power and energy solutions for customers in over 50 countries. GTE is also a Tier 1 supplier to OEMs in more than 500 plants around the world. GTE's development efforts are across several industries and their respective segments, and are driven by a continued commitment to applied science and a passion for performance and a cleaner environment.
Contact us today, and let us put our years of experience and advanced solutions to work for you.