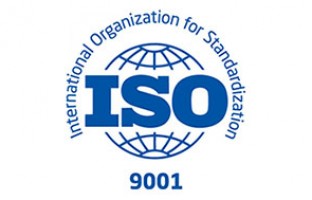 GTE's Quality Management System (QMS) is the dynamic link that allows a seamless execution of projects to meet customer's expectations. The definition of the customer's expectations and the integration of engineering, procurement, production and delivery are achieved through well-defined process to the customer's needs. GTE's QMS is certified in accordance with ISO 9001:2015 and supports qualified processes adherent to AWS, ASME, UL, CSA, PED and numerous global standards specifying product requirements. We are steadfast in our demand to exceed all customer expectations and being a value add partner.
Health, Safety and Environmental
GTE's number one priority is that all employees, contractors and visitors leave our facilities or worksites in as good of health as they had when they arrived. We are the stewards of the wellbeing of our workforce and our environment. GTE has functioning and effective programs addressing these priorities. Our employees are our most valued asset and above all else it is the correct way to do business; with respect and caring for the individual, the community and the environment. The success of our HSE programs is easily displayed through GTE's world class safety and environmental metrics.
Contact us today and experience our quality products, services, and solutions.