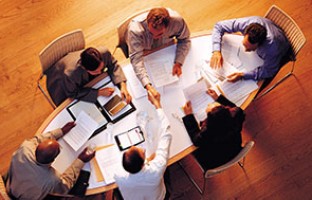 GTE's leadership and technology teams have a proven global value proposition and growth track record in the energy and industrial markets. Top industry experts were recruited and dozens of patents have been granted for our technology.
The team is made up of sought-after experts in modeling, optimization, and environmental solutions. All have delivered extraordinary value in their careers at some of the worlds most recognized OEMs and power generation companies. We are routinely called upon by OEMs, service companies and end users to solve issues concerning performance and availability of turbines and their auxiliary systems.
World-class operational teams are in place and global operations have expanded. Long-term agreements are in place with some of the world's leading OEMs to exclusively use GTE's technology.
Product lines and capabilities have expanded to include Fuel Management Solutions; Fluid, Instrument and Electrical Controls Products, Field Services, Industrial Turbine Auxiliaries, and Parts Sourcing Services.
Contact our one-of-a-kind team today to take advantage of our expert capabilities.