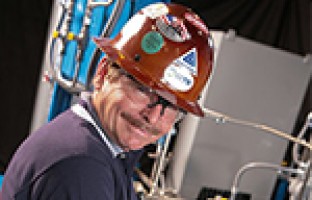 GTE's commitment doesn't stop once your equipment is shipped. GTE provides a complete range of services including field installation assistance, commissioning, calibration, in-house and field service support tuning, operations training, technical support, troubleshooting and repair.
Our service engineers and technicians are on call 24/7 for field support of both planned maintenance outages and unexpected emergencies.
We can also fulfill your outsourcing needs for quarterly and annual calibration services, minimizing your full time staffing levels while ensuring the ongoing compliance with environmental regulations and plant performance requirements.
Contact us today to take advantage of our team of highly skilled engineers.